About Ian Brown Funeral Directors
Ian Brown Senior took over W M Gray & Sons in 1958 when it was trading as a joiner and undertakers. Ian Brown Junior then joined the business which was rebranded as Ian Brown Funeral Directors in 1988.
Ian Brown Funeral Directors provide funeral services within the community of Carstairs. We have a close, trusting relationship with many Carstairs families as well as those living in the wider Lanark and Carluke communities.
The team at our funeral home will provide advice at every stage of the funeral planning process, and will arrange an individual and unique funeral to help you celebrate the life of your loved one. 
Here at Ian Brown Funeral Directors we also offer an affordable prepaid funeral plan, Choice, so that you can arrange and pay for a funeral in advance. This will protect your family from rising costs and remove uncertainty about your wishes.
If you would like to talk to us about planning a funeral, or our Choice plan, please come and see us in any of our funeral homes, or if you'd rather we can arrange a home visit. We're also available 24 hours a day on the phone so if you need anything please don't hesitate to call your local funeral home.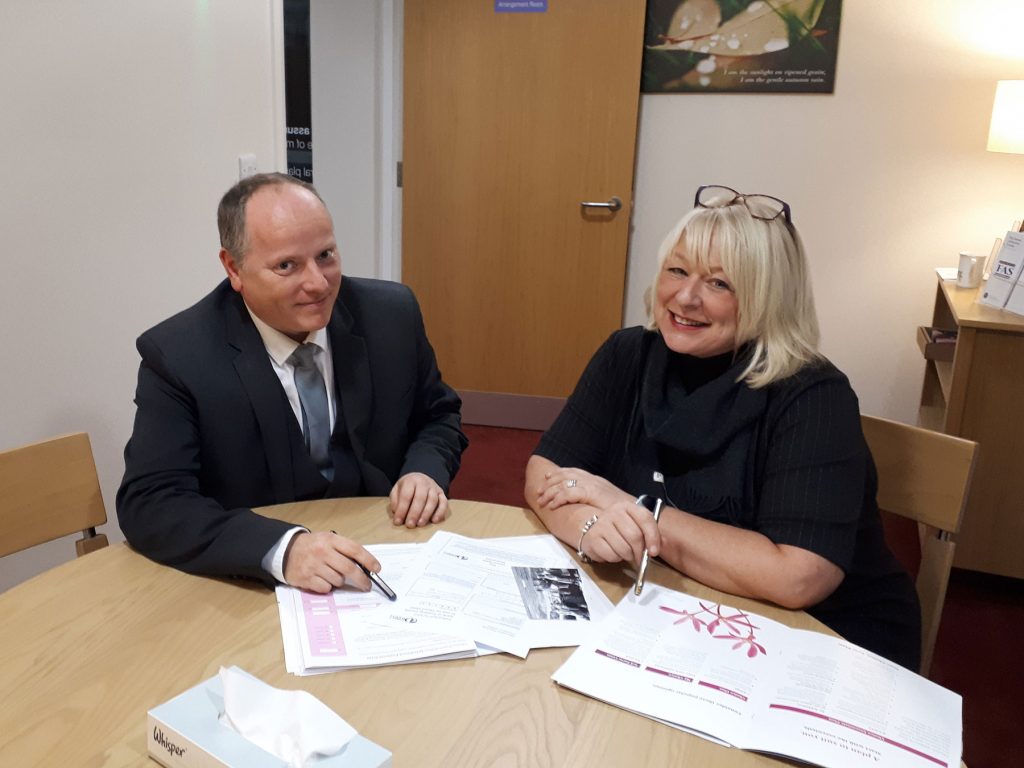 Meet the Team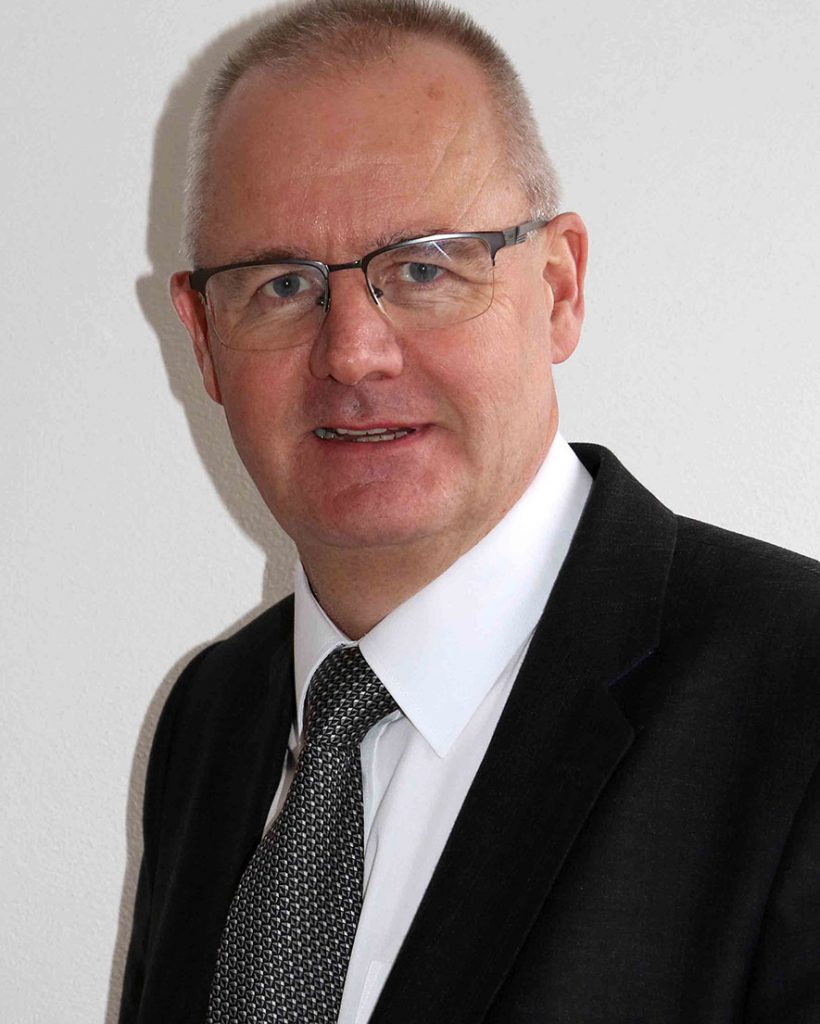 Ian Brown
Consultant
At aged 16, Ian joined the family business alongside his dad serving his time firstly as a joiner and then gradually following in his Dad's Funeral Directing footsteps. Their Funeral business successfully expanded over many years through absolute dedication and hardwork.
Ian has now been a funeral Director for 40 years, still continuing the family business.
Ian is married to Linda and they have two adult children who also have their own careers. Ian is hugely involved within the local community and he is always caring and sensitive to the family's needs.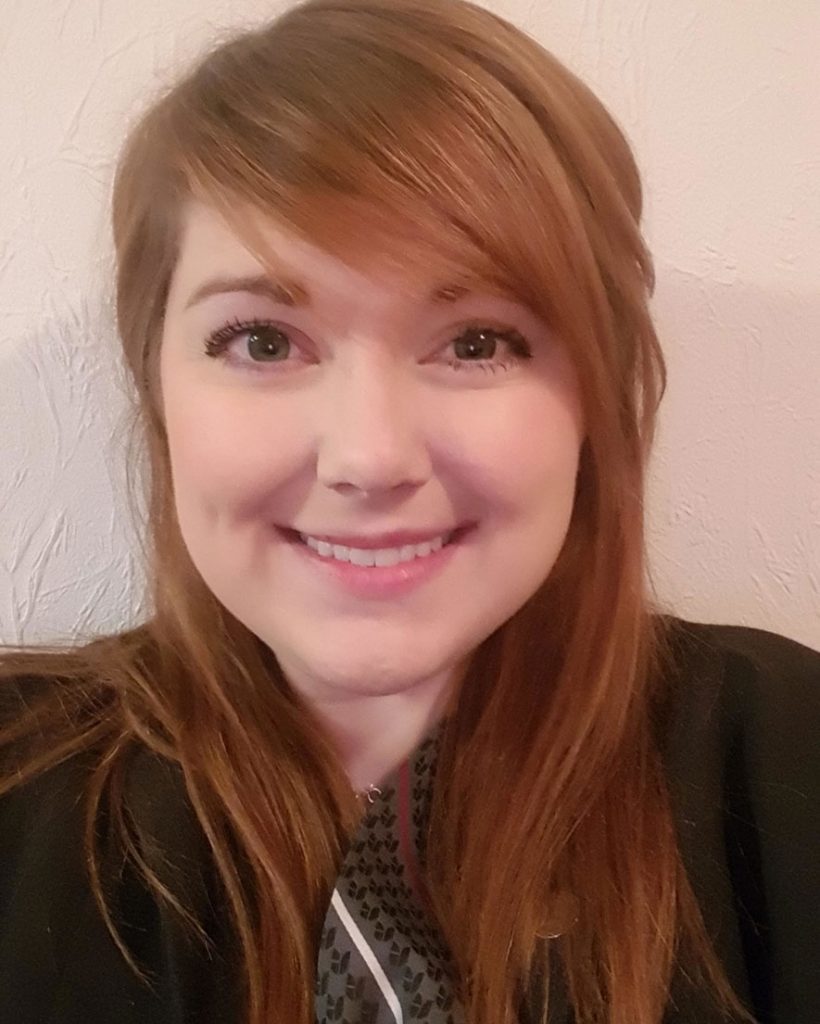 Shannon Maxwell-Doyle
Funeral Director
Shannon joined The Funeral Partners team in 2017 and took on the role of a Funeral Director alongside Ian Brown as the first female funeral director in Carstairs in February 2019.
She has a genuine passion for helping others who are going through a difficult period in their lives. Shannon believes her role is a true privilege. She is a university graduate and has had many years experience of working with vulnerable people. In her spare time she enjoys socialising with family and friends.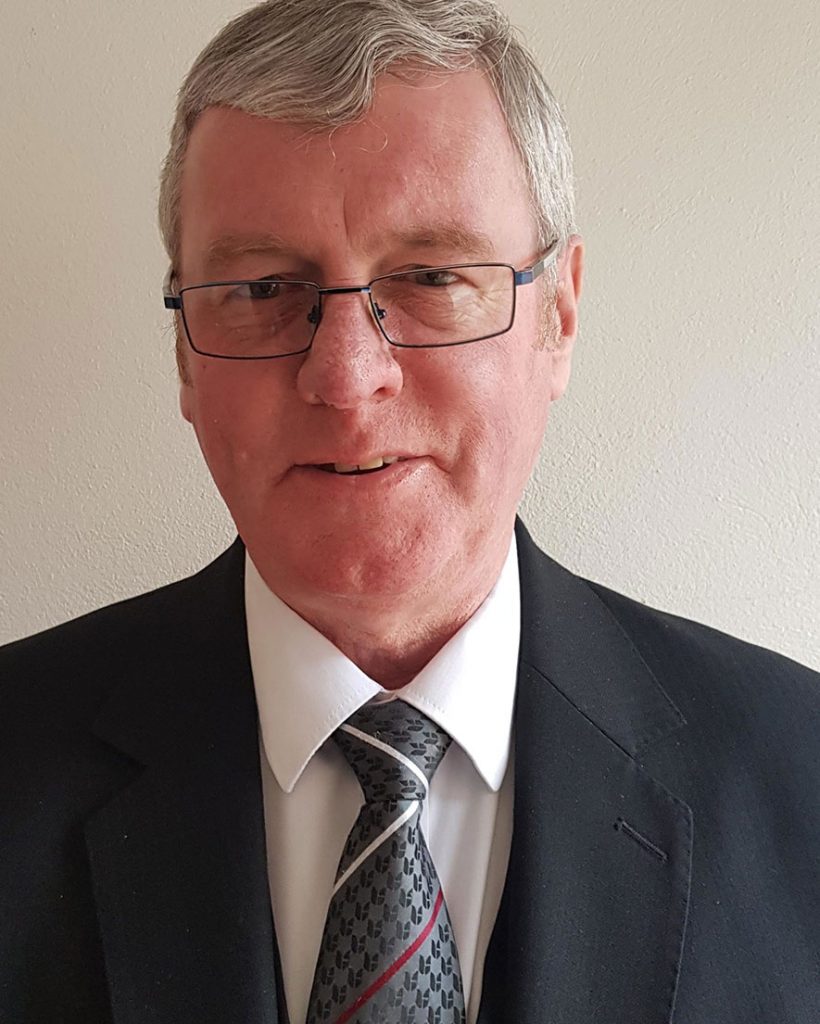 David Howitt
Funeral Service Operative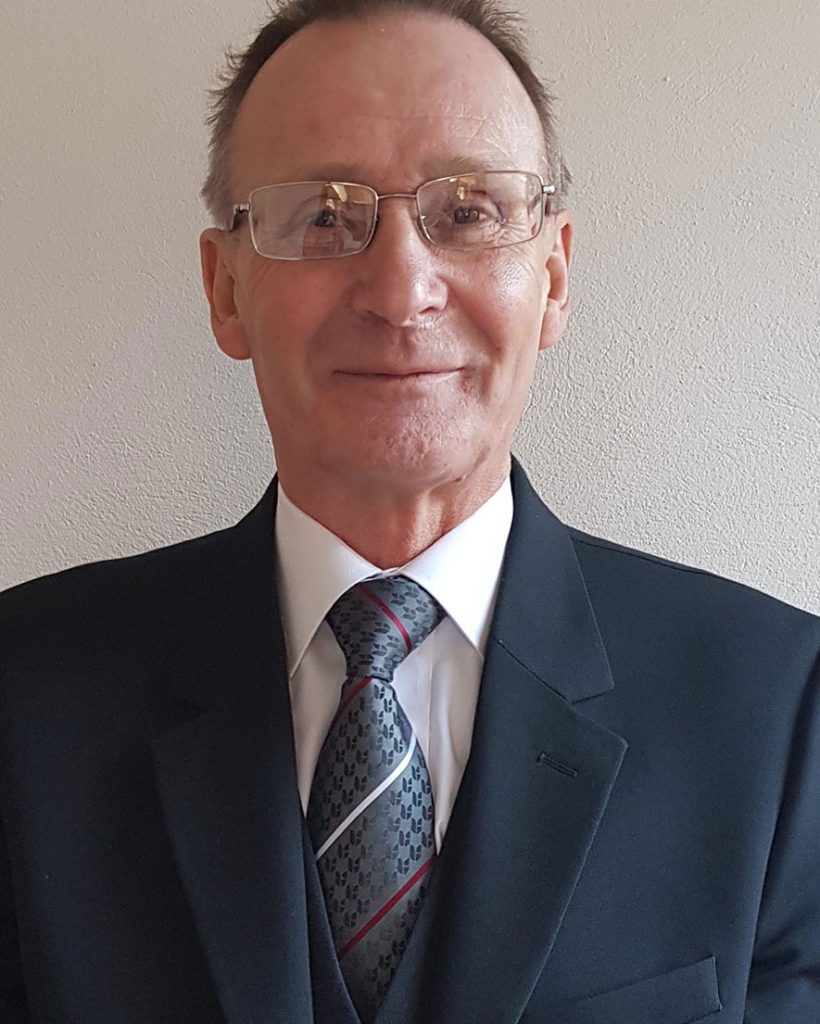 William Carmichael
Funeral Service Operative
Our Values
Pride
We take pride in everything we do. Our aim is that everyone who works for Funeral Partners shares our values.
Helping People
Our business exists to help the bereaved to make fitting arrangements for their loved one's last journey and to provide lasting memories for family and friends.
We do this with a positive, caring and understanding approach.
Respect for everyone
We value diversity and treat everyone with the same respect, courtesy and dignity.
Professional Standards
We are a professional organisation and we strive to achieve the highest possible standards in everything we do and to improve upon these standards continuously.
Accept responsibility
We accept responsibility for our actions both as a company and as individuals.
Partnership
We believe that we can only achieve our goals by working together in partnership with client families, suppliers and our employees.